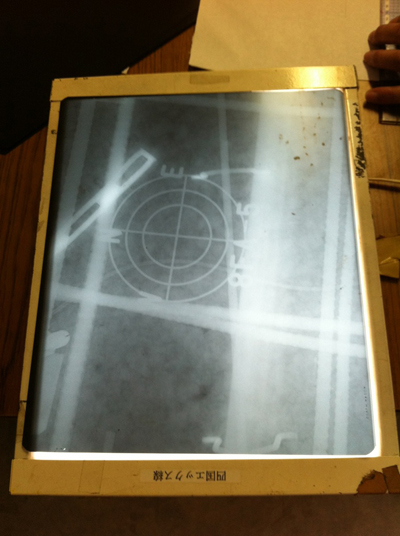 旅館の改修工事現場で、Xray撮影 鉄筋がダブルで入っているのがよくわかる。なかなか思い通りのところにコア抜きするのも、ままならない。コア抜きで要注意は、防災系、主電源系統の埋設線を抜かないこと!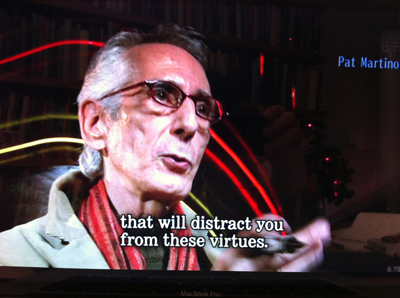 Pat Martino
BiographyMartino was born Pat Azzara in South Philadelphia. He began playing professionally at age 15. Martino played and recorded early in his career with musicians such as Willis Jackson and Eric Kloss. He also worked with many jazz organists, such as Charles Earland, Jack McDuff, Trudy Pitts, Jimmy Smith, Gene Ludwig, Don Patterson, Richard "Groove" Holmes. Throughout the 1960s and 1970s, Martino made many recordings as a sideman and also under his own name.
In 1980, Martino underwent surgery as the result of a nearly fatal brain aneurysm. The surgery left him with amnesia, leaving him, among other things, without any memory of the guitar and his musical career. With the help of friends, computers, and his old recordings, Martino made a recovery [1], and learned to play the guitar again.
His improvisation method, "Conversion to Minor", is often mistakenly thought to be based upon using exclusively minor systems for soloing. In fact, the system involves conceptualising chord progressions in terms of the relative minor chord/scale, but in practice this seems to be more a way for organising the fretboard, rather than justifying playing certain tones in terms of whether they are "correct" or not. Martino's lines contain chromatic notes outside any particular IIm7 chord that might be conceptualised over a chord progression; even in the examples he provides in his books and instructional videos. Indeed, on his bulletin board he has stated that he formulated the system more as a way to explain his playing, rather than as something to use to create music. In his own words, "although the analysis of some of my recorded solos have been referred to as modal, personally I've never operated in that way. I've always depended upon my own melodic instinct, instead of scale like formulas".
Martino's return to music started once again with the 1987 recording The Return. In 2006, Mobile Fidelity Sound Lab reissued Martino's album East! on Ultradisc UHR SACD. Martino tours worldwide. He was awarded 2004 Guitar Player of the Year, Downbeat Magazine's 2004 Reader's Poll.
Martino's new release "Live at Blues Alley" (on APM Records, executive producer Darryl J. Brodzinski) will be released on October 11, 2011.
Wikipedia
Today'sCD
We'll Be Together Again
深夜に聴く音楽を探している人にはお薦めである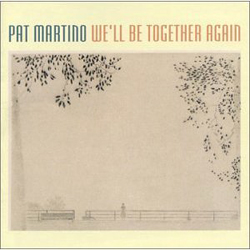 曲目リスト
1. Open Road: Olee/Variations and Song/Open Road
2. Lament
3. We'll Be Together Again
4. You Don't Know What Love Is
5. Dreamsville
6. Send In The Clowns
7. Willow Weep For Me