Tobe auberge resort にて12月2日島田真千子のバイオリンコンサートがあります。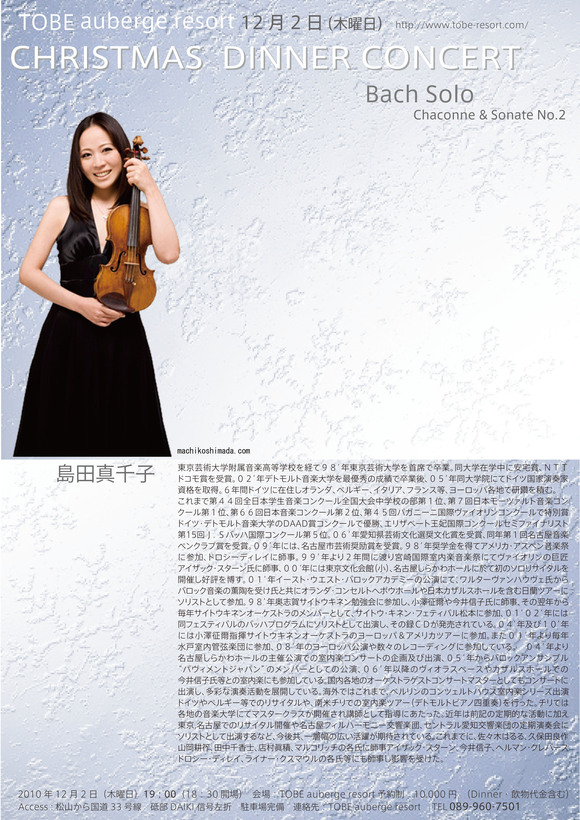 Jean Nouvel's Copenhagen Concert Hall Blue Cube M8Leica summicron M f2/28mm ASPH.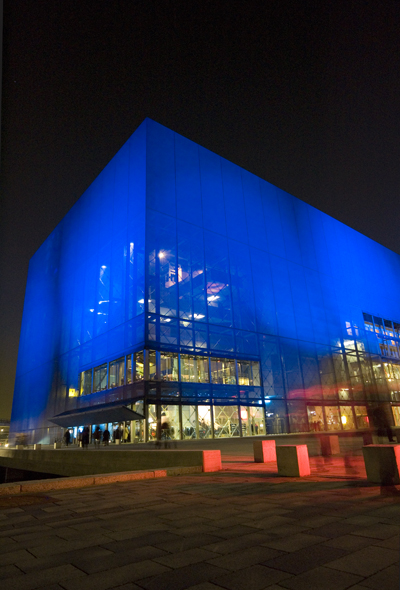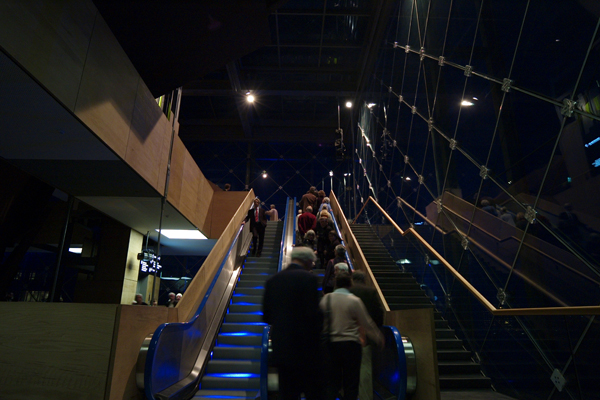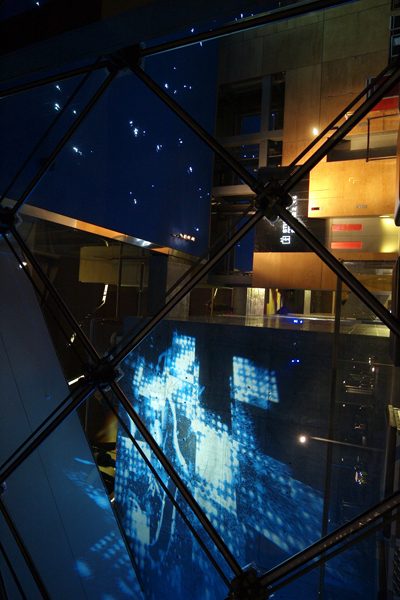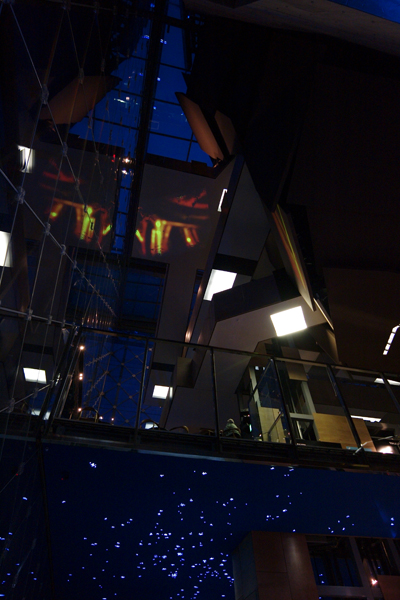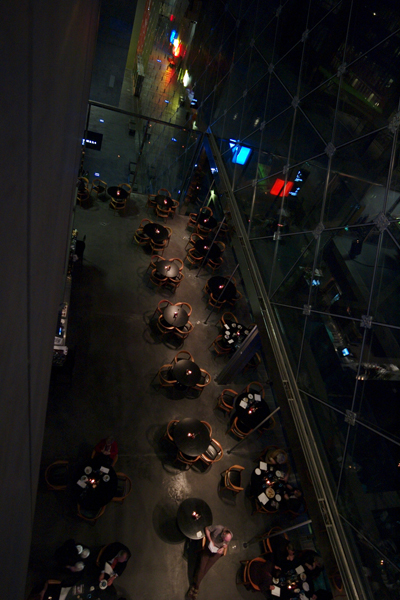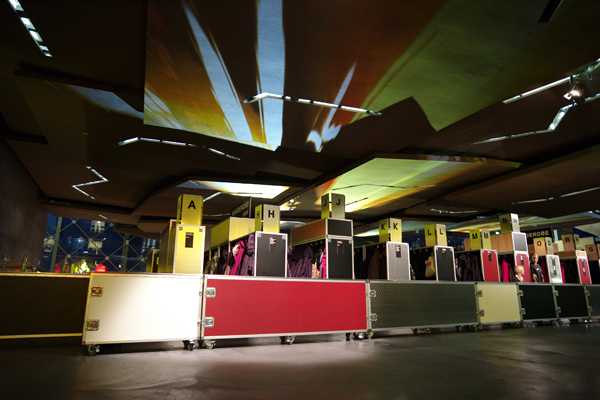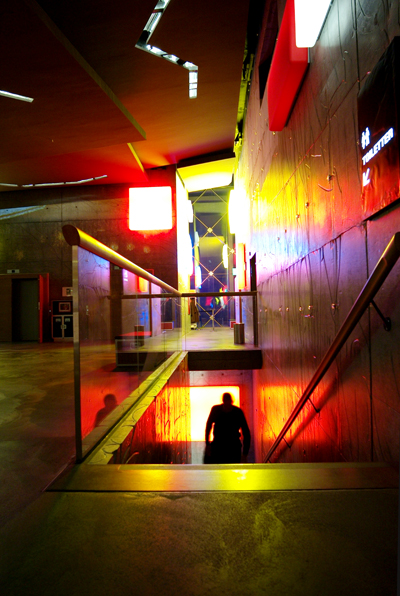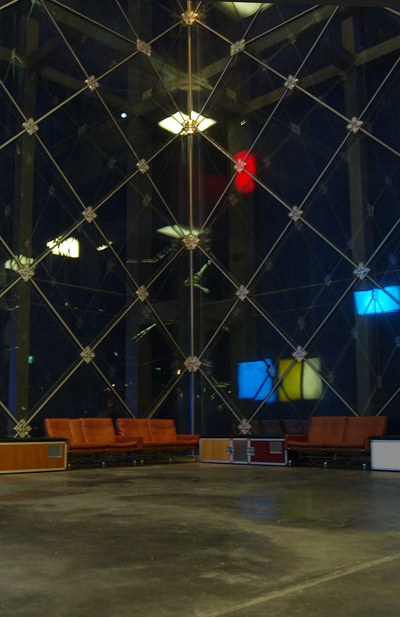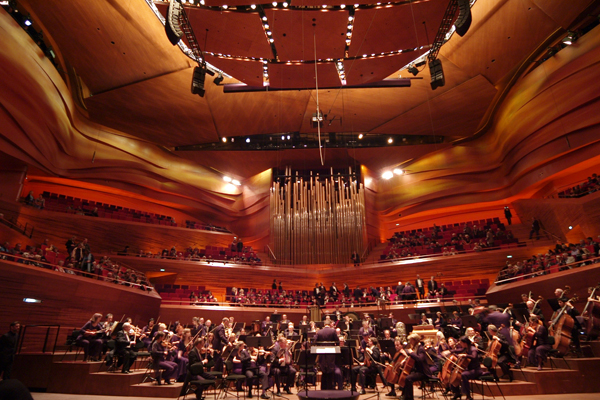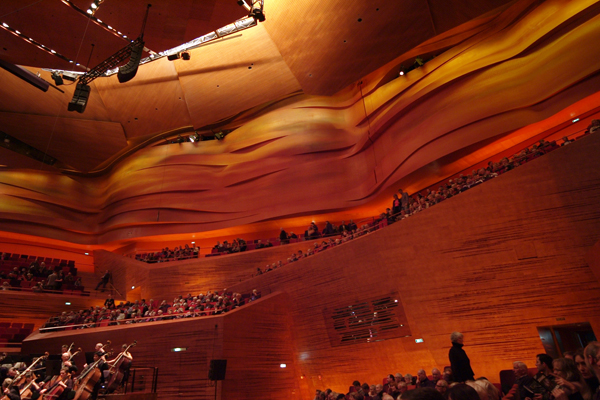 The 5,000sq m venue features four separate musical spaces designed for differing numbers of guests and musicians.
A bright blue exterior of translucent fabric covers the building, and at night a montage of video images is projected onto the surface.
The long awaited concert hall, which began construction in 2002 and ran substantially over budget, has been well received so far by critics, with the New York Times calling it a "beautifully resilient emotional sanctuary… a little corner of utopia in a world where walls are collapsing."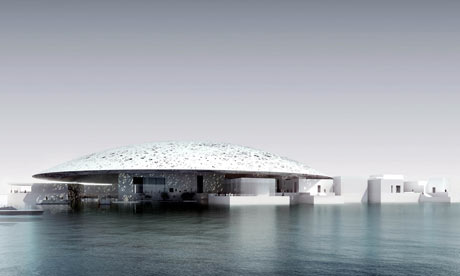 Dappled oasis ... Nouvel's design for the new Louvre in Abu Dhabi. Photograph: AP Nouvel's design will surely win him a new contingent of British admirers, but his world domination will be sealed by his work in the Middle East, particularly his new Louvre Museum in Abu Dhabi, which is due to open in 2012. This is the new building I'm most looking forward to in the world right now. It is sandwiched between two culture palaces designed by Frank Gehry and Zaha Hadid, two of the most recognisable architects on the planet; but where they've both given free rein to their stylistic excesses, Nouvel has designed a beautifully simple open gallery enclosed by a giant but shallow dome. A semi-transparent lattice, the dome will filter the glaring Gulf sunlight to create a calm, dappled oasis inside. It makes its neighbours look loud and trashy.
This is how Nouvel operates. You could file some of his simpler steel-and-glass buildings alongside those of Norman Foster or Richard Rogers (his Torre Agbar in Barcelona looks a little like Foster's Gherkin, for example), but then he'll pull out a surprise like his Musée du Quai Branly in Paris, whose external walls are covered in vegetation, or last year's DR Concert Hall in Copenhagen, a giant blue cube with a stirring, sweeping wood-lined auditorium.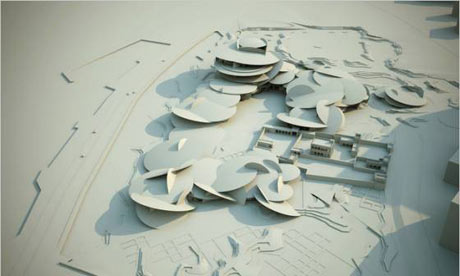 Desert discs ... Nouvel's latest plan, for the National Museum of Qatar A few days after the Serpentine announcement, he has already unveiled another show-stopping design: a vast new National Museum of Qatar. This is a cluster of giant intersecting discs, inspired by a desert rose, Nouvel explained, while its loose circular collection of pavilions refers to a Bedouin caravanserai. Whether on these grand scales or in a little corner of a London park, Nouvel seems to be full of fresh ideas
Auberge Uchiko 5th Villa